In view of the COVID-19 situation, our shops are now closed until further notice. If required, please contact us via email to office@sturtons.co.uk or by phone to 07850 285128. Our warehouse will remain open as long as possible for deliveries and will contact customers when their orders arrive. Their phone number is 01202 876545. Please take care of yourselves, your families, friends and neighbours and we look forward to seeing you again when this is all over.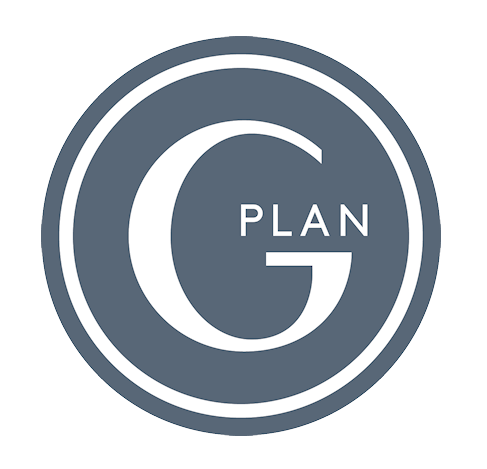 At G Plan we are proud to be great and British. Our roots date back to 1898 when Ebenezer Gomme, an enterprising furniture maker, established his first factory. Ebenezer's grandson, Donald Gomme, followed in his footsteps and from 1953 continued making furniture under the name of G Plan.

The journey from Ebenezer Gomme's factory to becoming the one of the UK's biggest upholstery manufacturers has been a long one. We've lived through a lot of changes. We've witnessed two World Wars, seen the introduction of TV and the mini skirt, the first man on the moon and the changing fashions from the Beatles to Britpop. Yet through it all we've always had the same aim: to create beautiful furniture with a reputation for quality and comfort. That's one thing that will never change.